AN UNIQUE ORCHESTRA™ OF BUSINESS SOLUTIONS
The holistic and interdisciplinary concept of ORCHESTRA™ – Soluções Empresariais makes each one of its associated members, when perceiving the need for a complementary solution to the client, bring on board the capacity, experience and seniority of other playing partners, with a total quality assurance brought by positioning tuning. This makes ORCHESTRA™ an unique organization for its differentials and advantages to clients.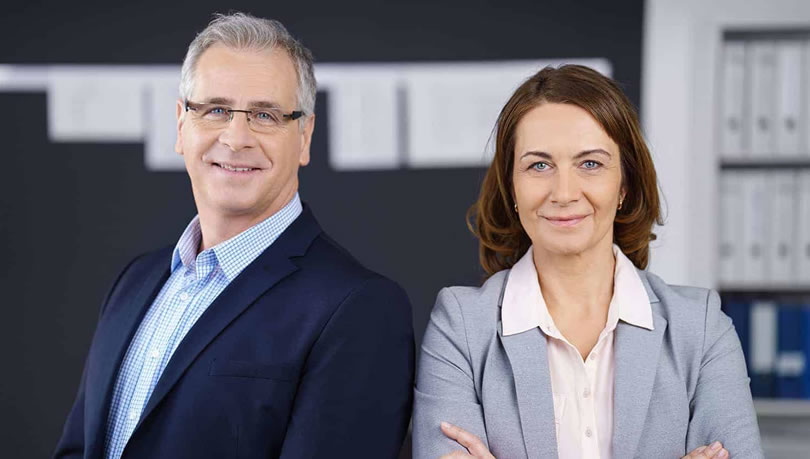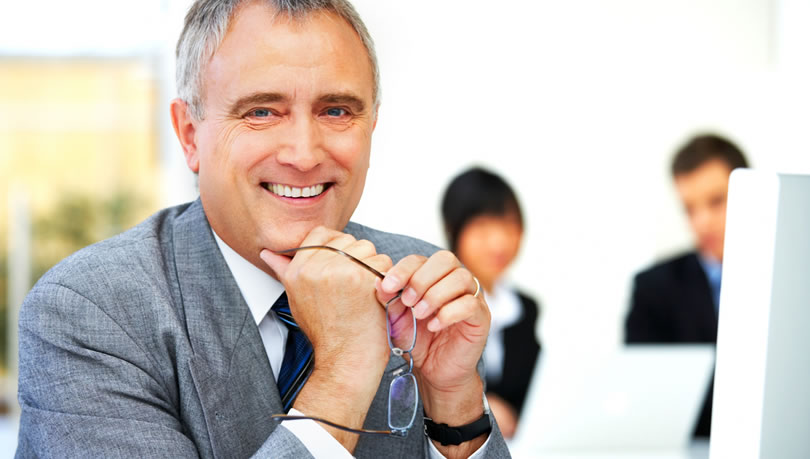 Comprising, integrated and interdependent perception and vision of the business reality;
Interdisciplinary solution capacity offered by interactive, recognized, experienced and highly qualified "associates";
Solutions provided under an unique and comprising strategy, preceded and fitted to a business scenario diagnosis and plan of action;
The need, content and order of services are recommended and coordinated in such a way to effectively represent the solution to the client's demand, create value, providing support up to the implementation of the actions, including interim management, whenever required.
All associates operate exclusively through their senior partners and consultants, involved up to the delivery of the established solution, without using any junior or trainee in any phase of the job.
Operating and organizational simplicity whithin a cooperative logic mean solutions at lower costs, with a greater quality level: "the client gets more for less"!
Benefits
Focused on our clients

Enforces trust and leaves behind the traditional trial-and-error in the selection of service providers
Through ORCHESTRATM - Soluções Empresariais the client reaches several specialists that jointly represent an interdisciplinary, complementary and tuned capacity, focused on effective solution with a guarantee for quality derived from the exclusive seniority and recognition of its member companies, to be individually hired under the client's choice.

Eliminates the regular and serious problem of business solution inefficiency caused by usually isolated, independent and mainly out of tune services
ORCHESTRATM operating simplicity means lower costs for a greater quality standard: "the client gets more for less".