Expertise
Where ORCHESTRA™ specializes in
Within its linking concept, ORCHESTRA™ presently offers through its associated members SOLUTIONS for corporate demands in 5 management vectors, including its several by-products, each one under coordination of a specilized and skilled associate, this team forming the Executive Committee.
Orchestra™ operating structure has been developed and focused on demands of medium and bigger companies. Smaller cases, such as chains of resales, franchises or so may be served, depending on mutual and punctual feasibility considerations.
Corporate Governance, Strategy, Management and Succession
Business diagnosis and Due Diligence
Shareholding restructuring
Introduction, structuring and participation........ of Directors
Organizational structure and decision process
Operating and processes dimensions
Market intelligence, marketing, production, finance, people, controls, technology, supply, logistics
Strategic and corporate communication
Strategic and performance control systems and tools
Processes, financial and operational IT systems and controls
Accounting
External independent auditing
Corporate modernization, restructuring and recovery
Professionalization and succession: management, shareholding and wealth
Strategic Planning
Business bankruptcy, turnaround and recovery
Debt renegotiation
Interim Management (pioneered by our crew in Brazil, since 1981)
Finance, Funding and M&A
Funding (credit and shares), local and international
Divestiture processes
M&A, local and international
Budgeting and feasibility studies
Project evaluation
Assets and company appraisals and valuation
Going public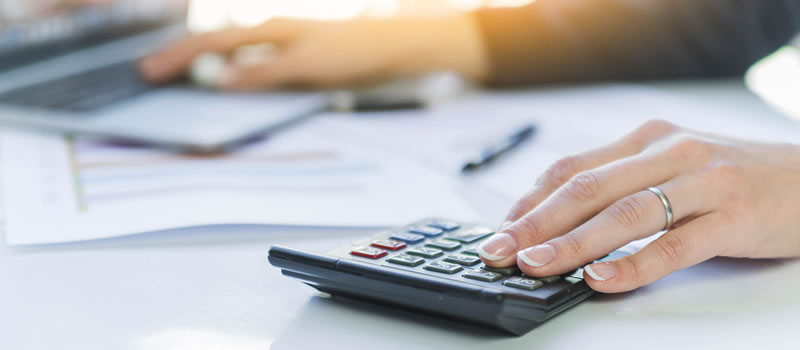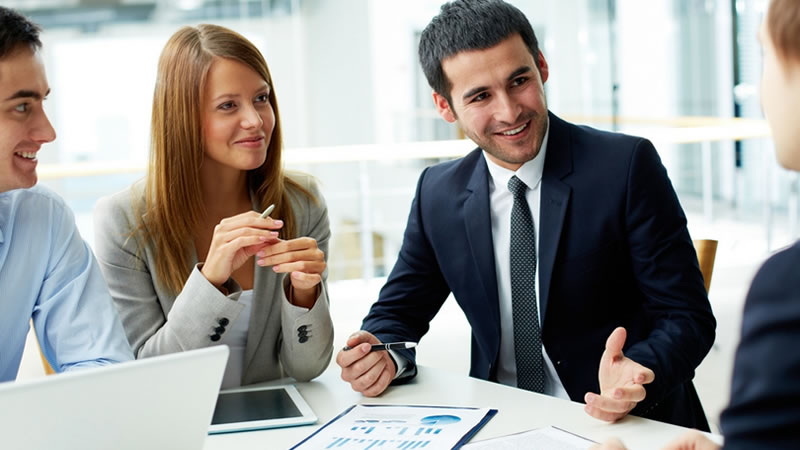 People and Organizational development
Executive search
"Assessment Center"
Organizational and leadership development
Organizational and job structure
Remuneration and benefits
Organizational culture and climate
Carrier and succession
Executive coaching
Competence and performance evaluation
People Due diligence for M&A purpose
Legal Support
Civil.
Shareholding.
Family and Succession.
Crisis / Bankruptcy.
Taxation and Tax recovery
Working.
Pending Lawsuits.
Criminal.
Legal due diligence
Mediation and arbitration Chamber plus conflict solving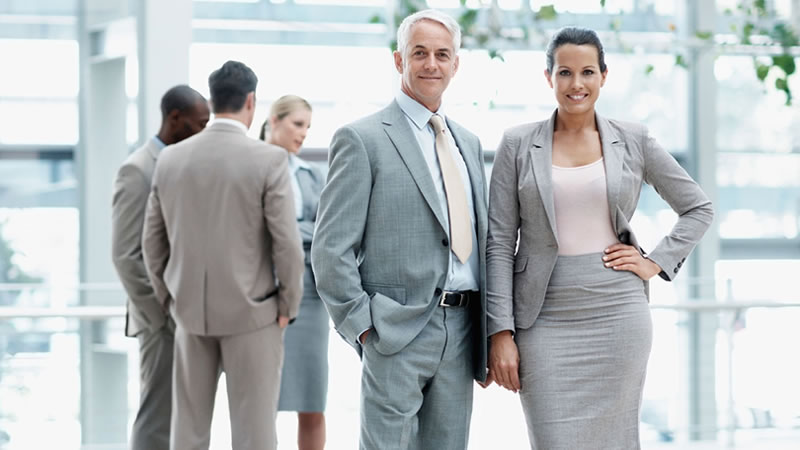 Qualifying and Training
Speaches
Seminars
Webinars
Forums
Courses: living and distance teaching
Certified Partners
In order to expand the capacity to solve business management demands and challenges, Orchestra™ may eventually add to its "associates" other "certified partners", punctually called in due to their similar qualification and tuning.
Specialties provided by "Certified Partners"
Legal Support.
Advertising.
Economic-Politic Scenarios.
Conflict Mediation.
Factoring.
Foreign trade and Exchange.
Market research and dimensioning.
MCI - Management Control Indicators.
Outplacement.
Trade marks, brands and patents.
Paraguay Maquila.
IT Systems.
Commercial and financial business
with China.
International outsourcing, procurement, monitoring, quality control, supply and financing.
M&A – acquisitions, sales and joint ventures.